Feed Hawk is no longer available to new customers. If you have downloaded Feed Hawk before you can download it again as follows:
1. Open the App Store.
2. Select the "Today" tab.
3. Tap your picture or avatar in the upper right corner of the screen.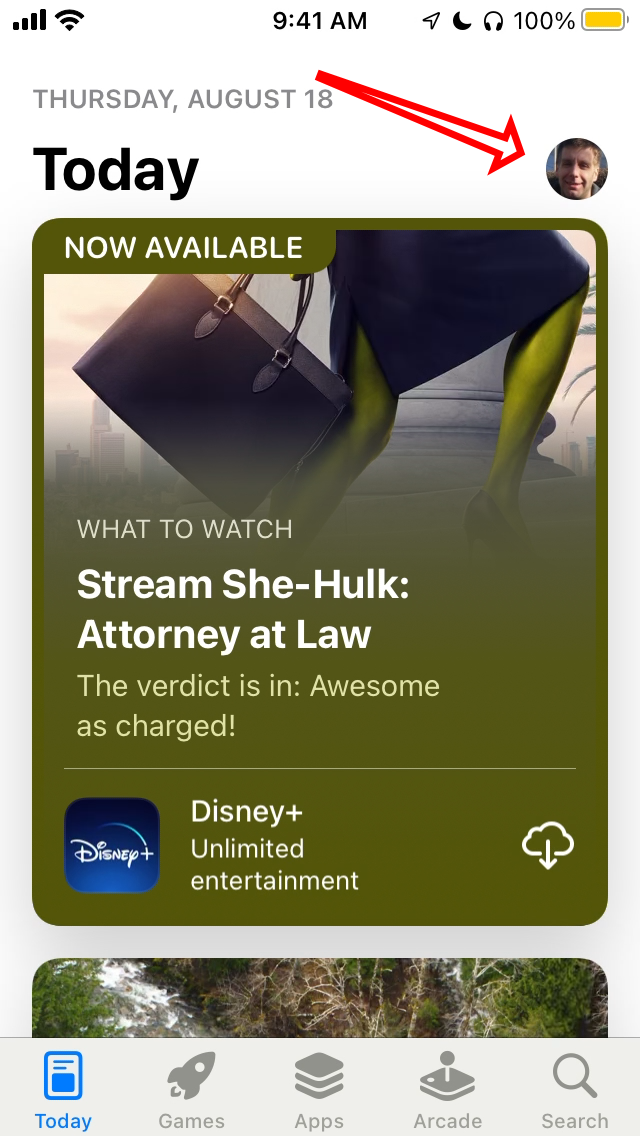 4. Tap "Purchased" on the resulting screen.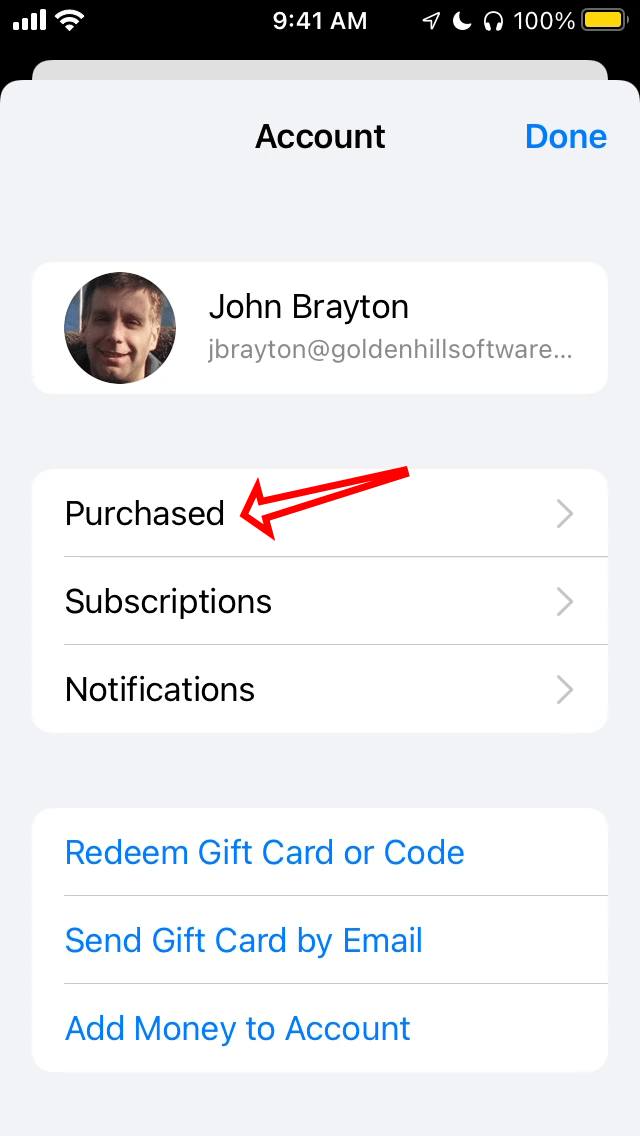 5. Tap "My Purchases".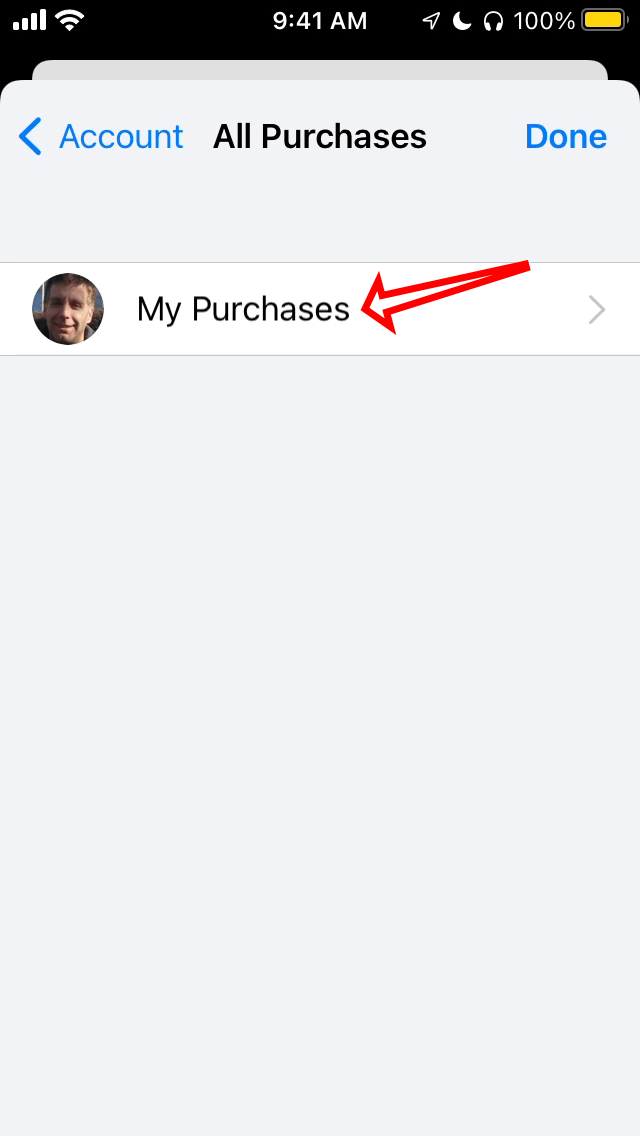 6. Search for Feed Hawk in the list of purchases. Tap the cloud icon to download it.